About Us
For more than a quarter-century WelDril has been manufacturing and producing the highest quality, most cost-effective lost circulation and cement extending materials available to the oilwell servicing industry.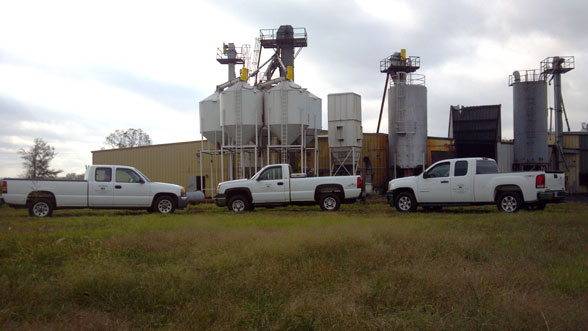 The byword at our company is "Quality products at a competitive price with service second-to-none." Our customer base consists of companies ranging in size from the largest oilwell servicing companies to the smallest cementing and acidizing companies.
WelDril produces Kol-Seal, Pol-E-Flake and SuprSeal for the petroleum industry in our facilities in Muskogee and Haskell, Oklahoma. Our employees are dedicated to producing the best product available and shipping, without error, that product to our customers as soon as transportation is available.
In addition to the products for the petroleum industry, American Industrial Minerals, an operating unit of WelDril Holdings, LLC manufacture proprietary products for industry leading customers. WelDril will also private-label products when requested.
The prin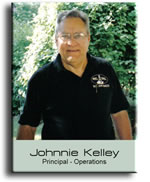 cipals in our company have a broad background in finance and manufacturing as well as the oil patch, and we would welcome the opportunity to establish a relationship with you and your company.
Give us a call or e-mail and let's see how we can work together for the mutual benefit of our companies.